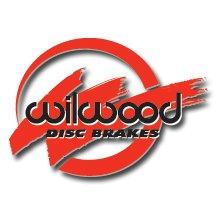 TCE offers the complete line of Wilwood products

From Big Brake Kits to the entire product line including Calipers, Rotors, Master Cylinders, Pedal kits and all related braking parts, TCE offers competitive pricing and customer service. With the Wilwood product line containing nearly 4000 lines of the xl sheet it's impossible to list all the items available! Please help by streamlining your search by using the links below and then contact TCE for current pricing and availability.

Search the full line of Wilwood factory of Big Brake Kits HERE
Below are direct links to a few of the popular Wilwood pages for your brake parts needs.
CALIPERS
ROTORS
HATS
MASTER CYLINDERS
PEDALS
Please call or email your specific need and to request current pricing!